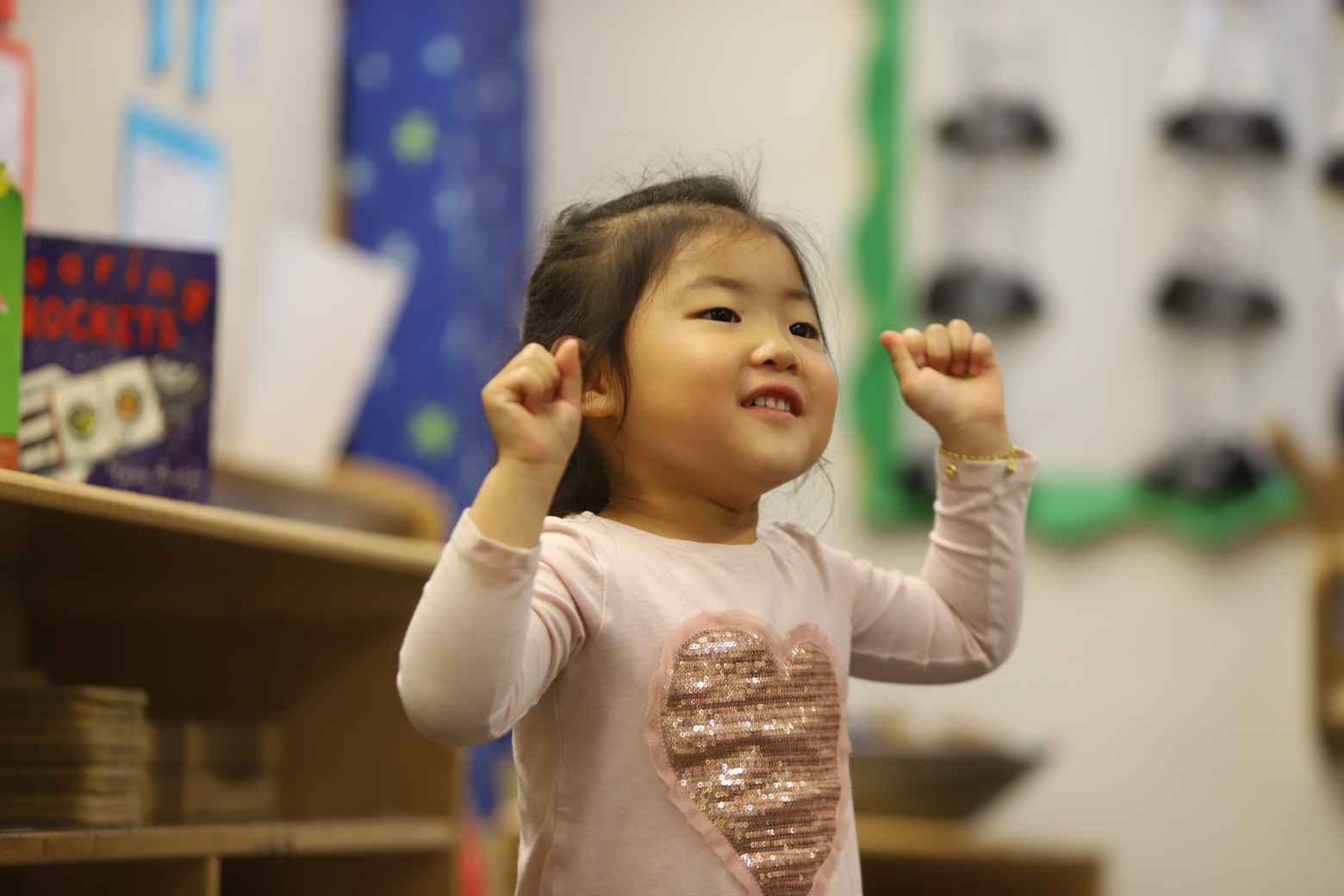 We are committed to safeguarding all our children through safe recruitment practices. All staff and regular helpers are DBS checked. All other visitors are closely supervised.
SMOKING IS NOT PERMITTED ON THE SCHOOL PREMISES
School Fund
We put out our School Fund box by the office and any contributions are gratefully received. Our School Fund provides money for the extras needed by the children during the year (for example: playdough, cooking ingredients, nails etc.) We would welcome £1 a week.
Disabled Access
Our building allows for assisted access for people with disabilities. Please press the buzzer outside the front gate and we will send someone to the gate to assist you. We annually review our disabled access and have an accessibility plan.
Physical Intervention
The school is committed to ensuring that all staff and adults with responsibility for children's safety and welfare will deal professionally with all incidents involving aggressive behaviour. We will only use physical intervention as a last resort, in line with DfES and LA advice, and always ensuring minimal risk of injury to pupils and staff.
Complaints Procedure
We hope that our open and friendly approach makes it easy for parents and staff to work closely together and to talk through issues at an early stage to prevent them becoming concerns. For difficult and sensitive issues the first avenue for concern should be discussion with a child's key worker; if this does not resolve the situation, the concern should be raised with the Head teacher. Every effort is made to resolve problems at an early stage, but if this is not the case a formal complaint may be made in writing to the Chair of Governors. There is a complaints procedure in place and a form can be requested for formal complaints.
Child Protection
It may be helpful for parents to know that the Authority requires Head teachers to report any obvious or suspected case of child abuse – which includes non-accidental injury, severe physical neglect, emotional abuse and/or sexual abuse. This procedure is intended to protect children at risk. The 2002 Education Act states that it is a statutory duty for all LA's to make arrangements to safeguard and promote the welfare of all children. It is the Head teacher's duty to refer any concerns about a child's welfare to the appropriate agency.
Communication
Our primary means of communication is via email. Regular 'Brunswick Mail' messages are sent which include information such as forthcoming events, weekly planning and diary dates.
Information white boards are situated near the office. They are an important means of communication between home and school. There is a Parent board in the corridor between the two main class rooms. On the display boards in the nursery you will also find:
The term's planning of the curriculum
Ideas for parents to do with the children at home to support the learning in school